Smíchov City – SM2
A location bounded by the River Vltava on one side and green hills on the other: that is the life offered by the new Smíchov City office, retail and residential centre. The multifunctional neighbourhood will develop in the location of the former Smíchov City goods station.
Location: Prague 5, Smíchovské nádraží
Area: 200 000 m2
Planned start of construction: 2020
Current project status: Construction started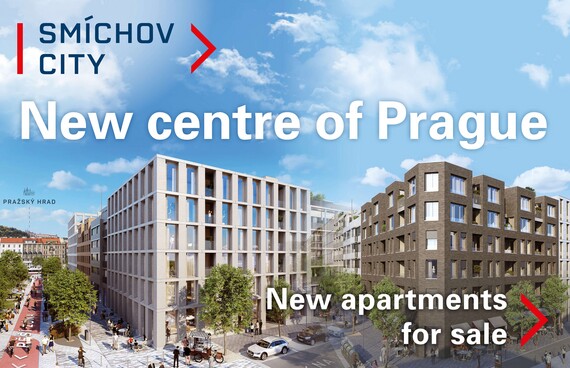 Rohan City – Riviéra Karlín
If you're looking for comfortable housing with a perfect transport connection to the city centre, but at the same time in the middle of a green area, Riviéra Karlín is for you. These residential houses situated in a beautiful location are within easy reach of traditional life and the popular Karlín atmosphere and at the same time near the river, green areas and a cycle path that takes you to the city centre or zoo in no time at all.
Location: Prague 8, Rohanský ostrov
Current project status: In preparation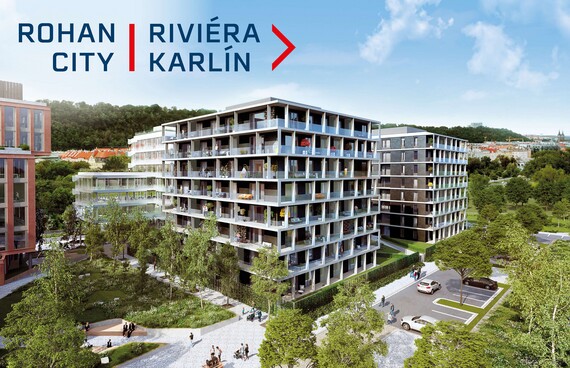 Rohan City – Diamanty Karlín
Live in style in unique houses resembling diamonds, designed by world-famous architect Eva Jiříčná. Diamanty Karlín is situated in an ideal location with a perfect transport connection. Close to the city centre and green areas, with beautiful views of the Vltava and Prague Castle. They offer peace and the lively atmosphere of the popular Karlín district.
Location: Praha 8, Rohanský ostrov
Current project status: In preparation