Commercial premises
Smíchov City – SM2 – Commercial premises
The parterre of the SM2 residential building of the Smíchov City project offers interesting commercial premises. It is situated in a lucrative part of a newly emerging urban district located close to a public transport and Prague integrated transport hub. 
At the same time, it is within easy reach of a green pedestrian zone that connects Na Knížecí with Praha‑Smíchov railway station. Designed by leading architectural studios, the premises in the buildings can be easily adapted to clients' requirements.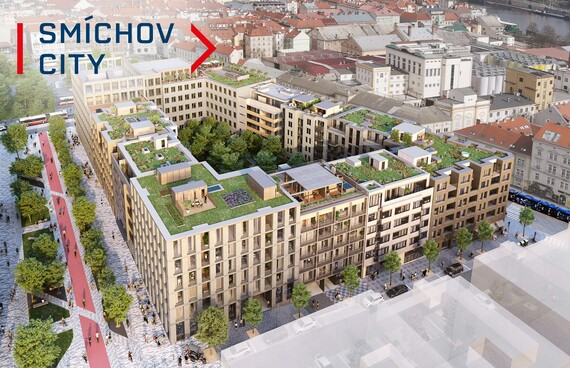 Tandem Modřany – Non-residential premises
This successful residential project in the attractive locality of the traditional district of Modřany is complemented by cleverly designed non-residential premises with a broad range of possible uses. They are Ideal for offices, medical centres and services and have a separate entrance from the residential part of the building. All civic amenities are available in the vicinity.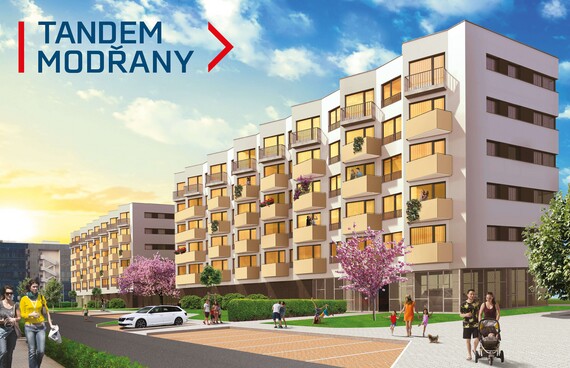 Dejvice Center
The Dejvice Center project focuses on the construction of a complex of modern academic and commercial buildings in Prague 6 – Dejvice. Attractive administrative and commercial premises will be spread over a total area of 103,000 m2.